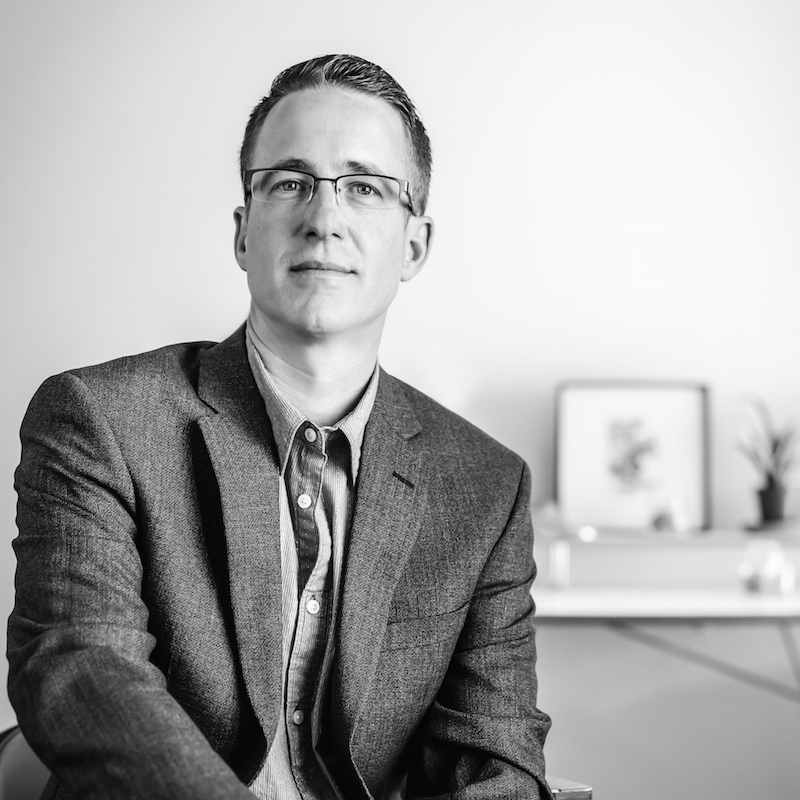 Dane Carlson
Dane was recently appointed the Director of Economic Development for Galveston County, Texas. He starts in September 2018.
Most recently he was the CEO of the Mariposa County Chamber of Commerce & Visitor Center and the President of the Mariposa County Economic Development Corporation.
Previously, he founded Business Opportunities Weblog in 2001, which was acquired in 2015.