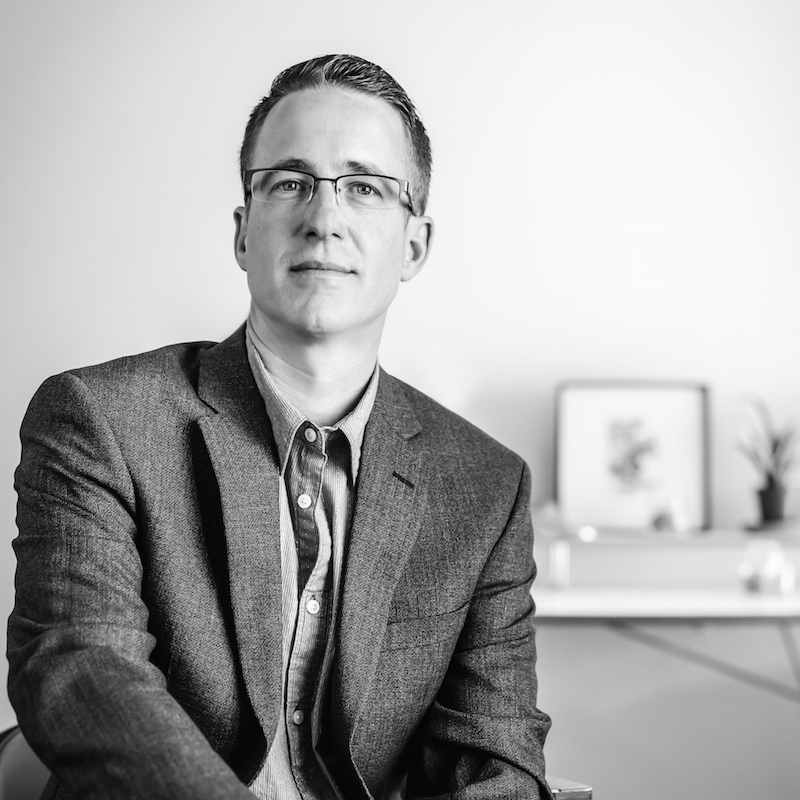 Dane Carlson
Dane is the Director of Economic Development for Galveston County, Texas.
Most recently he was the CEO of the Mariposa County Chamber of Commerce & Visitor Center and the President of the Mariposa County Economic Development Corporation.
Previously, he founded Business Opportunities Weblog in 2001, which was acquired in 2015.