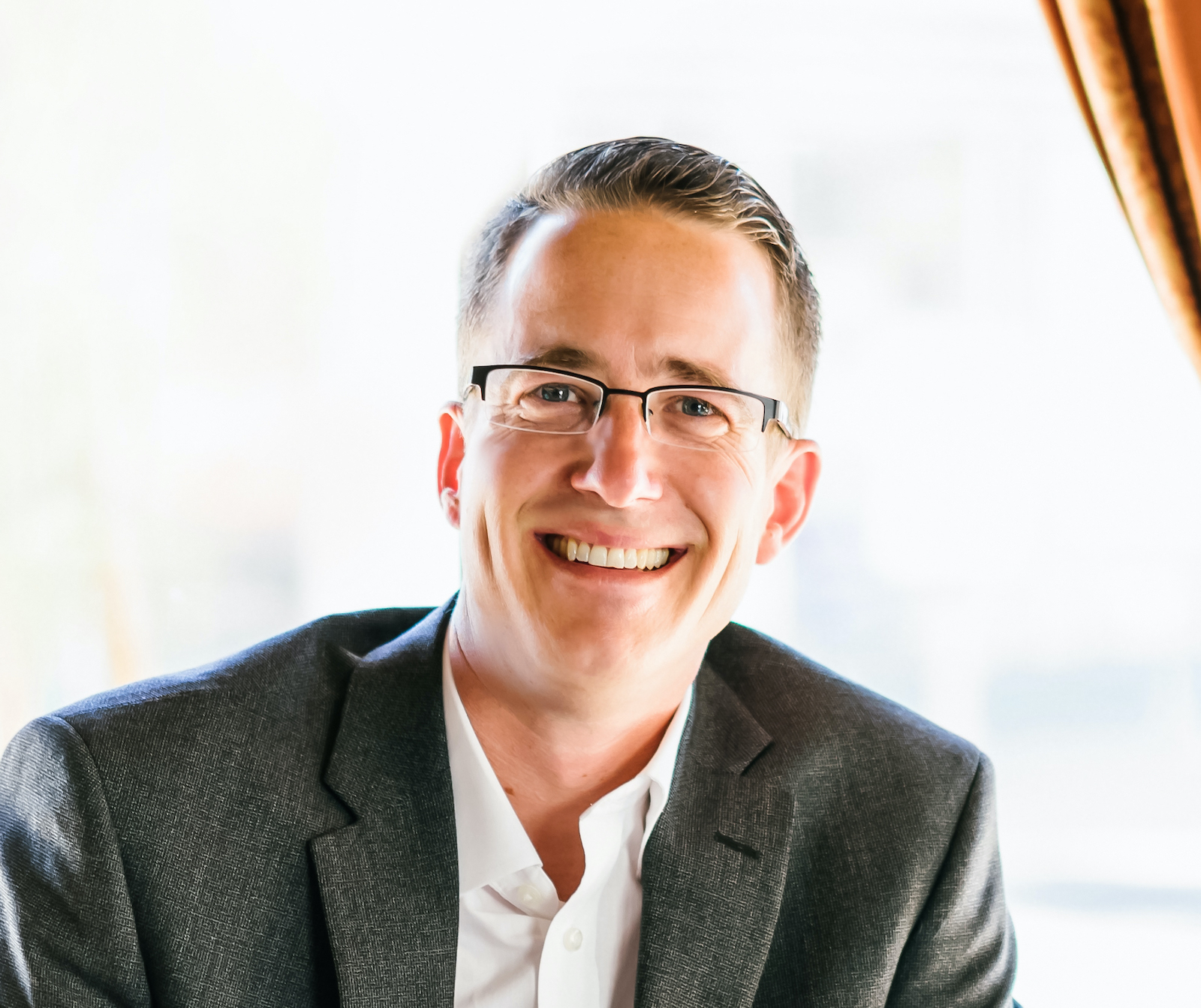 Dane Carlson
Hi. I'm Dane Carlson. I'm a writer, podcaster, economic developer and entrepreneur in Houston, Texas.
I'm the Director of Economic Development for Galveston County Texas, the coastal region of Greater Houston.
I'm also the host and publisher of the Econ Dev Show, a podcast, weekday email newsletter, and blog of actionable strategies, fresh news, insights, and ideas from the economic development community.
In a previous life (2016-2018), I did small town economic and tourism development in the most visited rural destination in California, before they ran me out of town for challenging the status quo a little too hard.
Before that: After more than fourteen years as a prolific business blogger (49,165 published articles), influencer, CEO, and minor internet celebrity in the entrepreneurship and business expansion space, I successfully negotiated a sale of my brand and business in 2015.
Fun Facts
Mrs. Carlson let Dane let the internet name 2/3rds of our children.
World's first professional business blogger