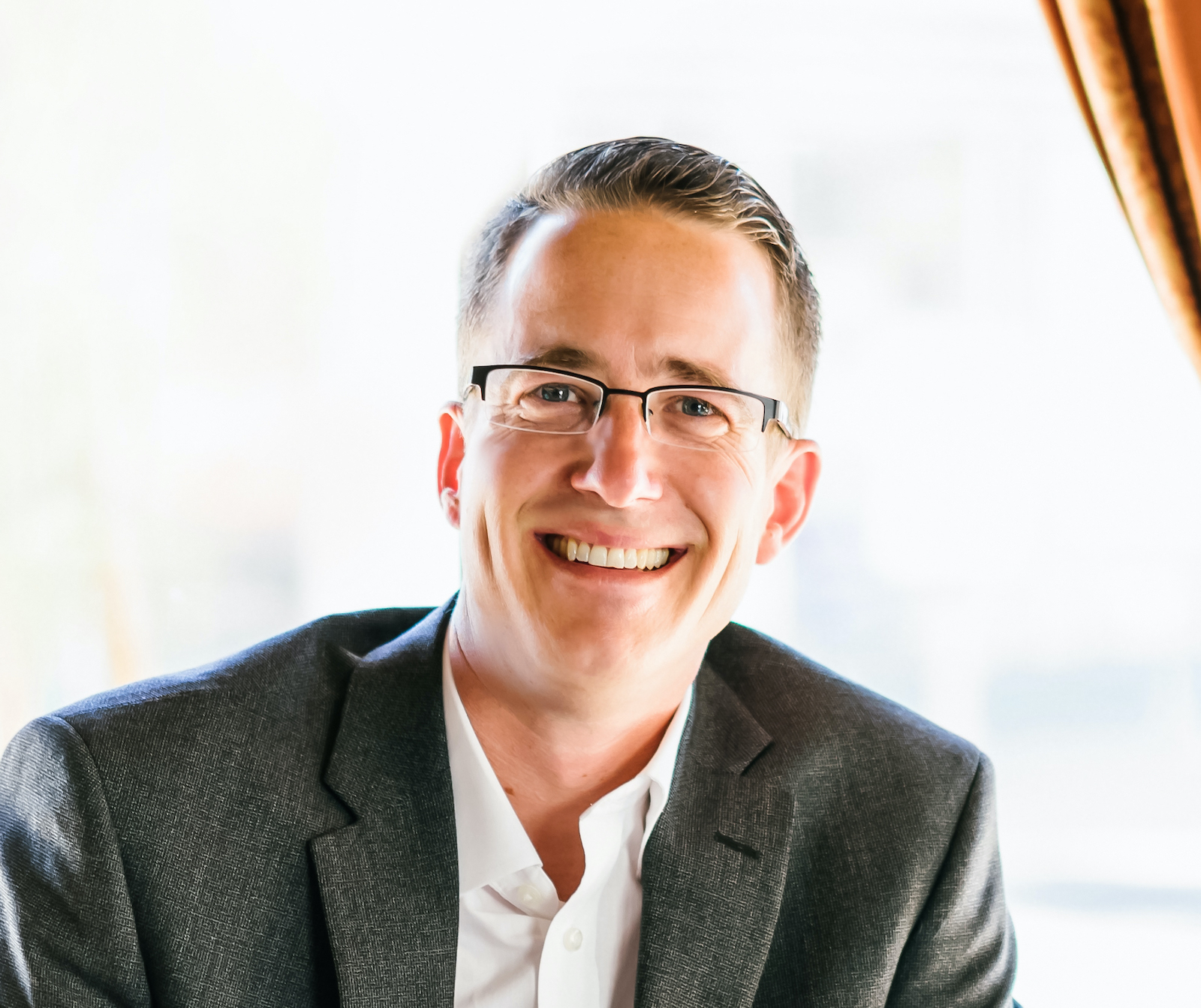 Dane Carlson
Hi. I'm Dane Carlson. I'm a writer, podcaster, economic developer and entrepreneur in Houston, Texas.
I'm the Director of Economic Development for Galveston County Texas, the coastal region of Greater Houston.
I'm also the host and publisher of the Econ Dev Show, a podcast, weekday email newsletter, and blog of actionable strategies, fresh news, insights, and ideas from the economic development community.